The Allium Healthcare pursuit is to present you with the finest and most uplifting of environments. Every detail has been considered, from our beautifully designed residential Care Suites, to our day Care Studio, to the finest of hospitality and healthcare.
Enjoy an elegant lifestyle, surrounded by nature and privacy, with 24-hour care from a team of nurses, allied health professionals and Care Concierges. Meticulously furnished Single, Companion and Executive suites present the finest in aged care within respite and long-term care.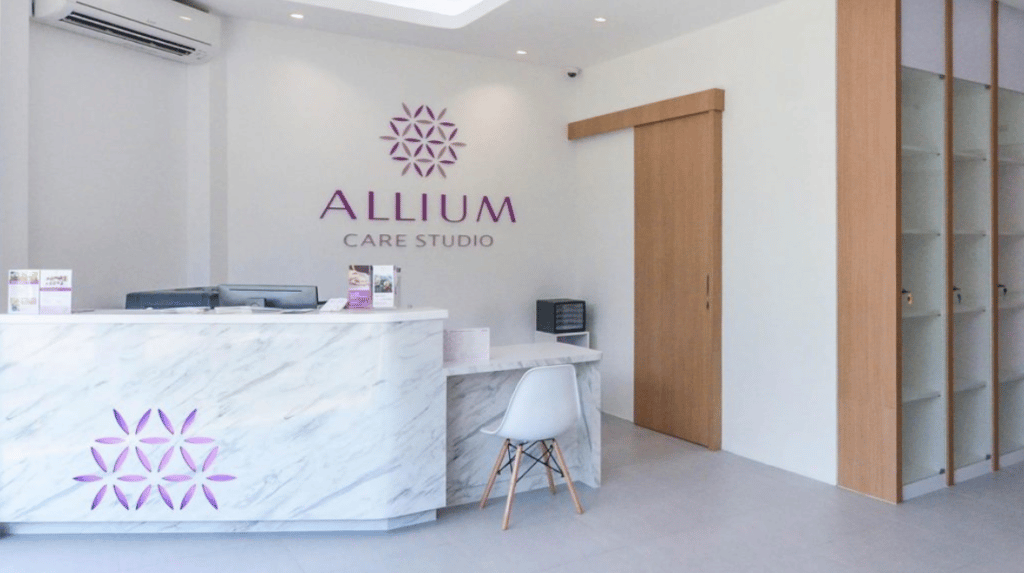 Our half-day and full-day programmes comprise physical exercise, cognitive and social activities to enhance total well-being. Our fitness and rehabilitation equipment help you regain and maintain functional capability and independence.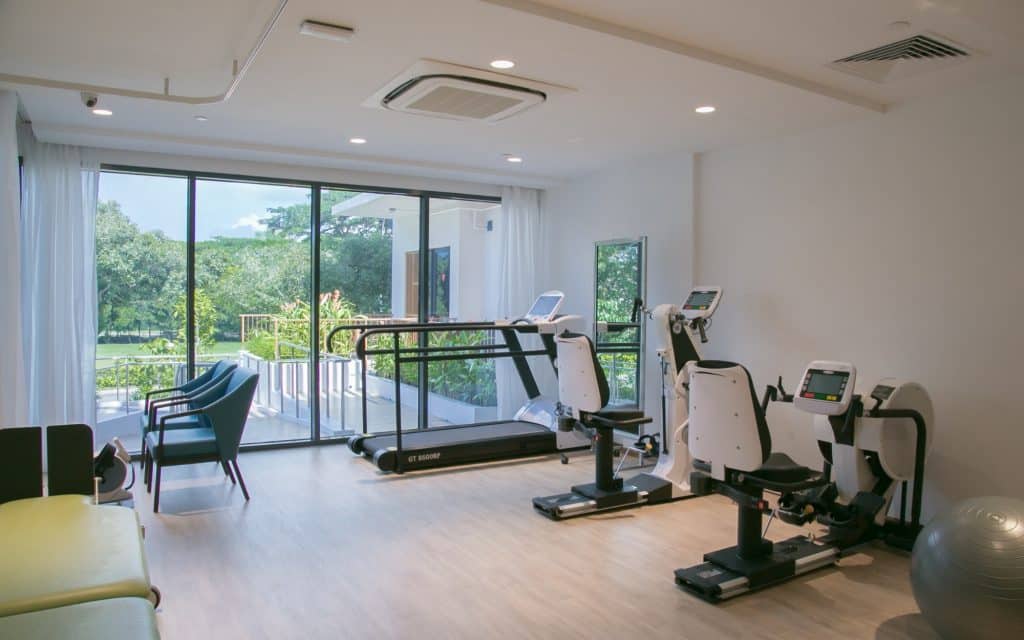 Rehabilitation dimensions coordinate to deliver effective treatments for a functional and fulfilling lifestyle. Our allied health professionals provide inpatient and outpatient rehabilitation care.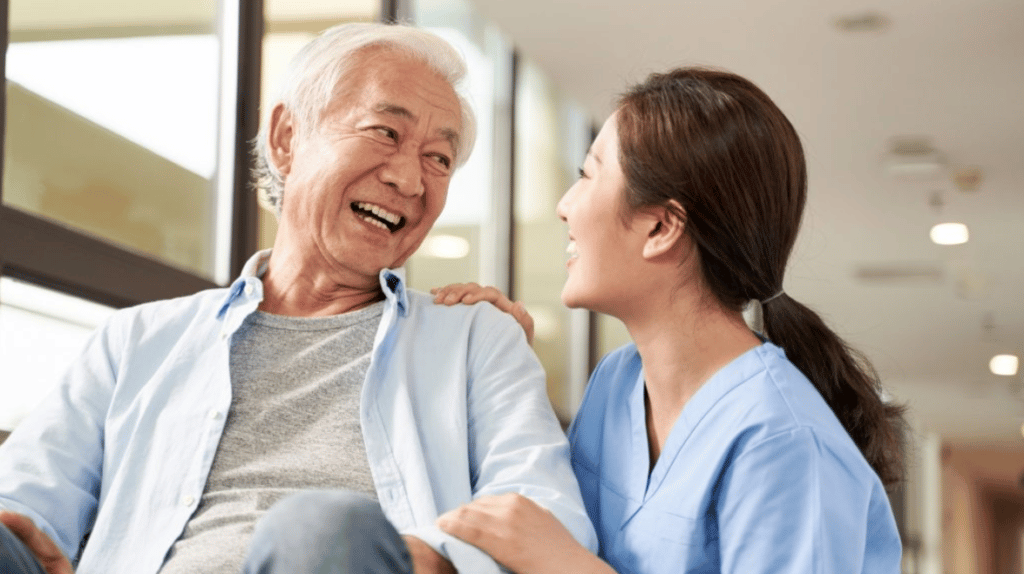 Every individual with dementia has different needs, preferences and experiences. Our interprofessional teams are specifically trained in dementia care and management to provide the right care for your clinical, social and emotional needs.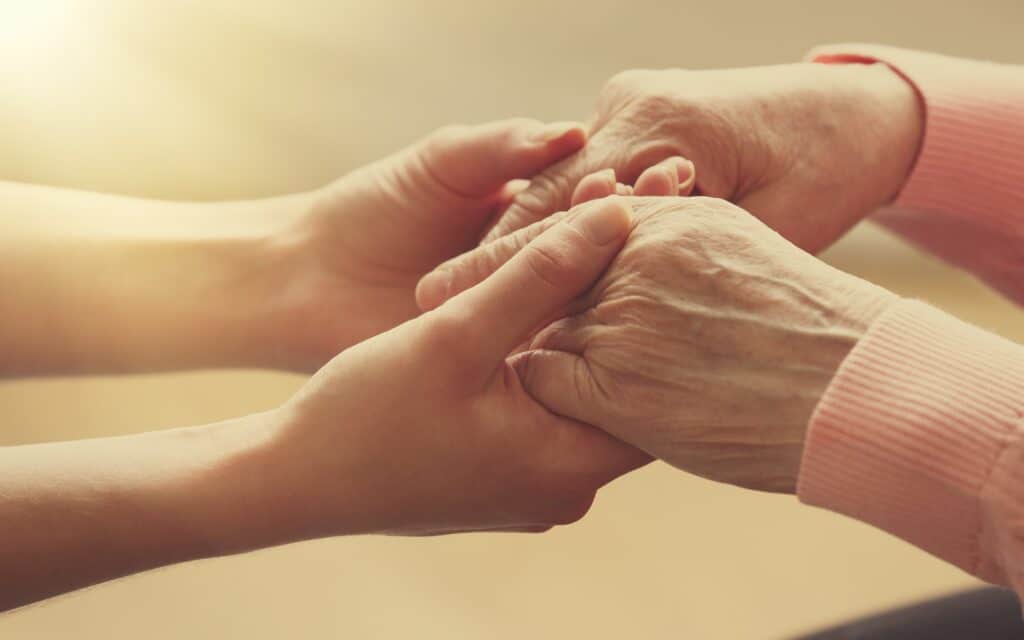 Palliative care improves the quality of life for elders and families facing challenges associated with life-limiting illness. A specialist palliative care team provides a support system that addresses physical, psychological and spiritual needs.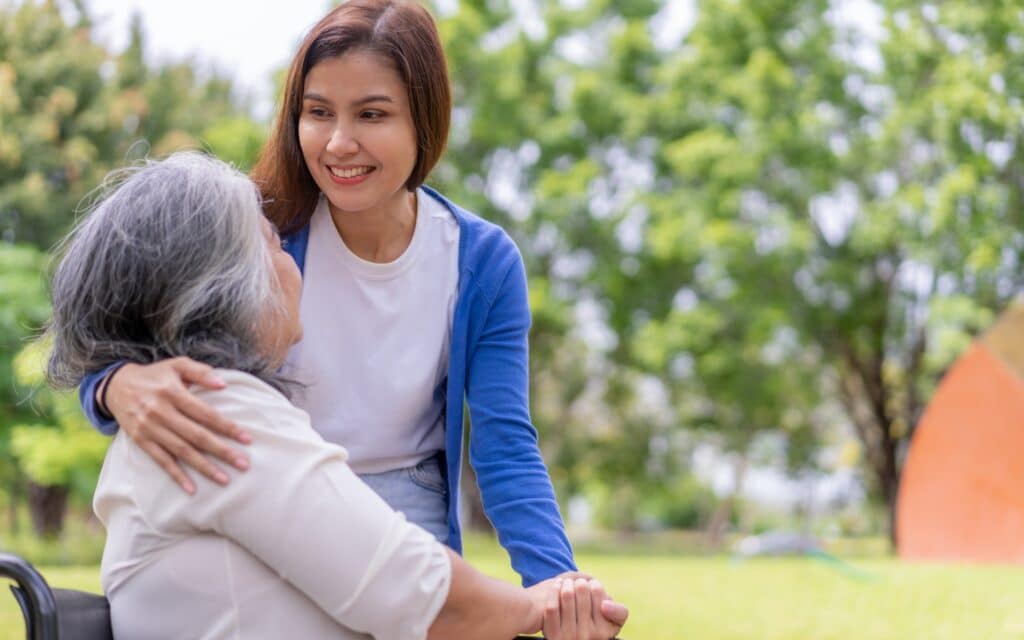 Our home care professionals provide support and caregiver training as part of a care plan or on an as-required basis. Our home care sessions offer respite to caregivers and provide an opportunity for socialisation opportunities with a care professional.
At Allium Healthcare, we invigorate a sense of empowerment and support your decision-making process to give you a sense of belonging in our community. As you grow with us and your needs change, we adapt to provide you with the best healthcare experience possible.
Every compliment is a testament to our employees, partnerships and culture.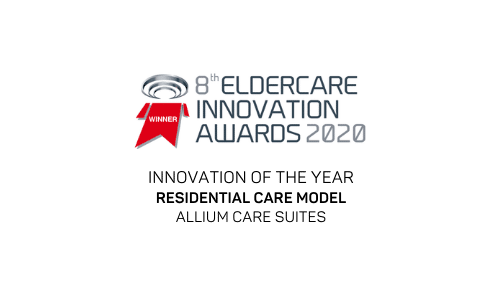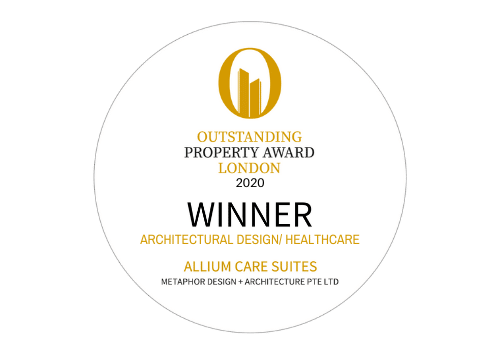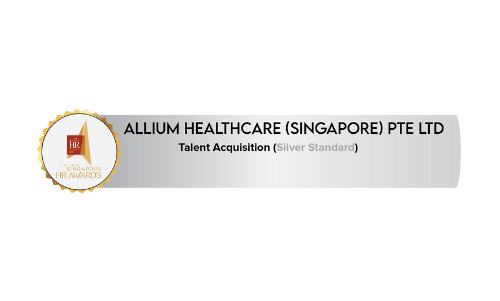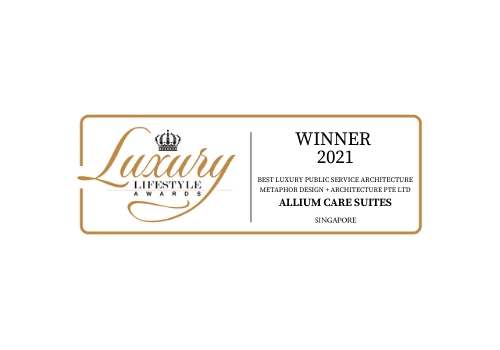 Professionalism in partnerships
Allium Healthcare works with leading and innovative teams to transform our vision for the finest of hospitality and healthcare into a reality.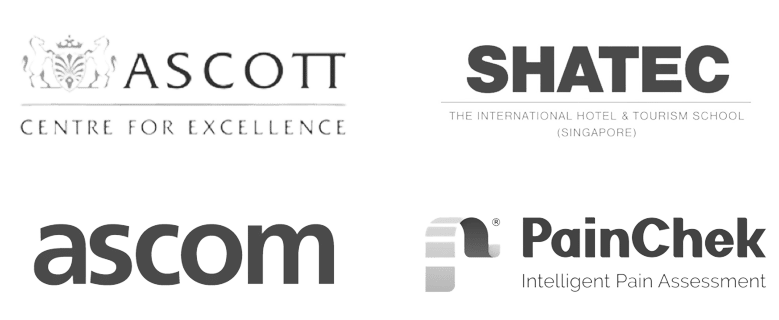 Mr Flindt's recovery post-stroke has been an amazing journey. 2 months ago, he was unable to speak. Today, he is lucid and can even speak. Truly, your rehabilitation and nursing teams have been fantastic. I am so glad we made the decision for Mr Flindt to receive rehabilitation nursing here. Thank you and God bless you all!
We truly appreciate your devoted care and compassion towards our aunt. We felt like we had a relative at Allium keeping an eye on her and was assured she was well taken care of. Thank you for preparing us during the critical phase of her journey. You were helpful, solicitous and so kind. Thank you and God bless.