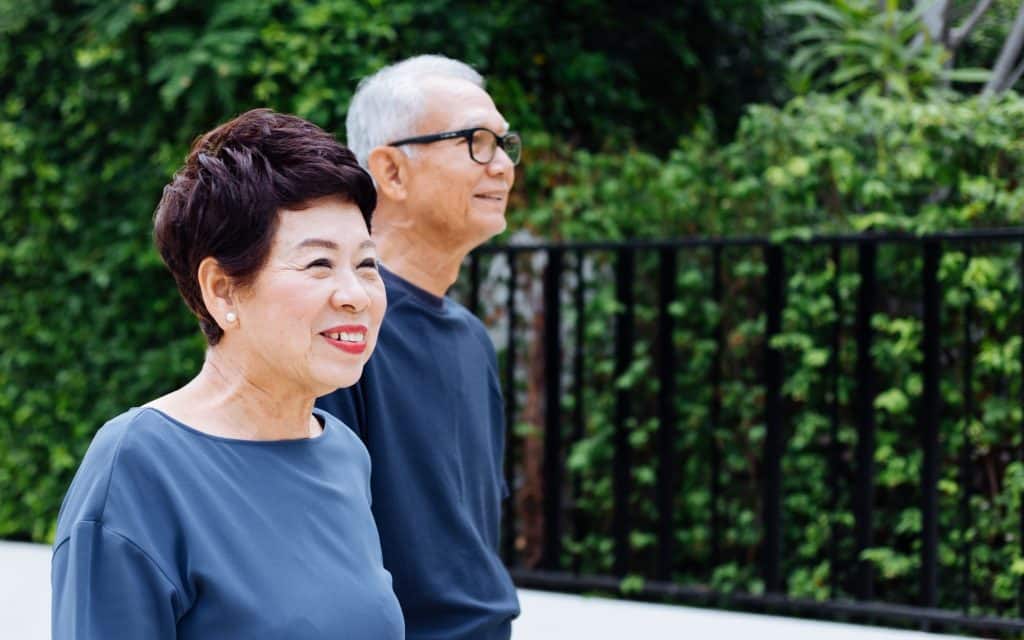 We care for individuals whose stories inspire us. Our individualised care plans are designed to inspire independence, hope and fulfilment in the lives of the elderly we care for.
More than care, we provide a comprehensive solution through our residential Care Suites, day Care Studio, home care and support services. 
Subscribe To Our Newsletter
See The Latest Collection & Get Special Offer
Cras interdum lectus velit nibh senectus fringilla ut.