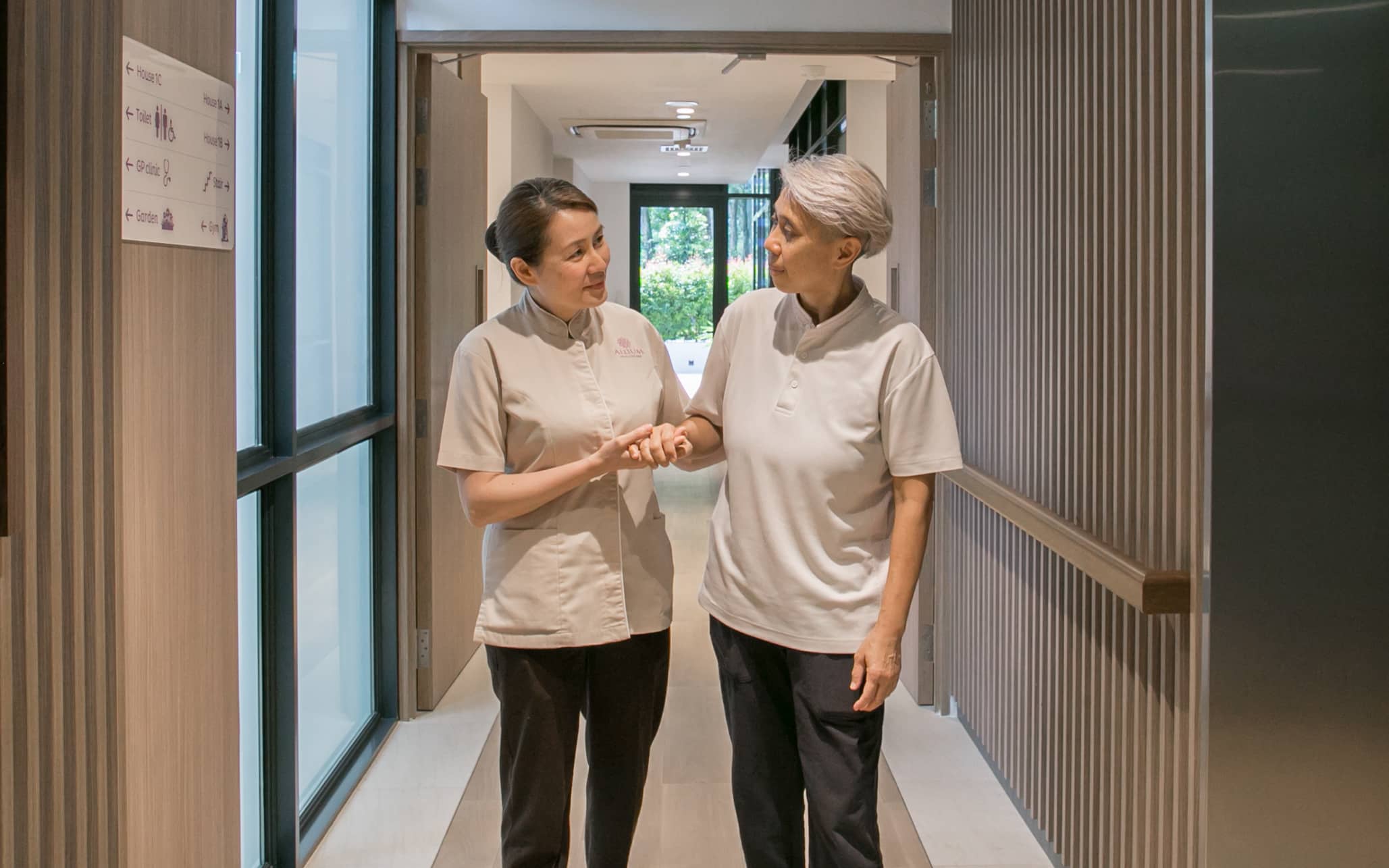 The Allium Healthcare model benefits from 20 years of experience as a private operator of nursing homes.
In Australia, Allium Healthcare co-owns Opal HealthCare, one of the largest and leading specialist aged care provider, caring for around 8,000 residents in 84 facilities across four states. There is no other Australian aged care operator making an investment commitment of this scale. 
In Singapore, our suite of services includes residential care, day care, rehabilitation, home care and caregiver support.
Allium Healthcare (Singapore) Pte Ltd is a wholly owned subsidiary of investment holding company G.K. Goh Holdings Limited and an operator in the aged care sector. Allium Care Suites, Singapore's first purpose-built premium residential care home on Venus Drive, marks its commitment to invest in aged care services. In the long term, Allium Healthcare plans to build a portfolio of integrated day care services and residential care homes in various districts in Singapore, providing the surrounding community with a wider range of care options. To further this vision, there are plans to introduce the Allium Healthcare philosophy of care and operating model into the region.
We partner business interests in the aged care living sector with strategic insights to identify opportunities and drive performance outcomes.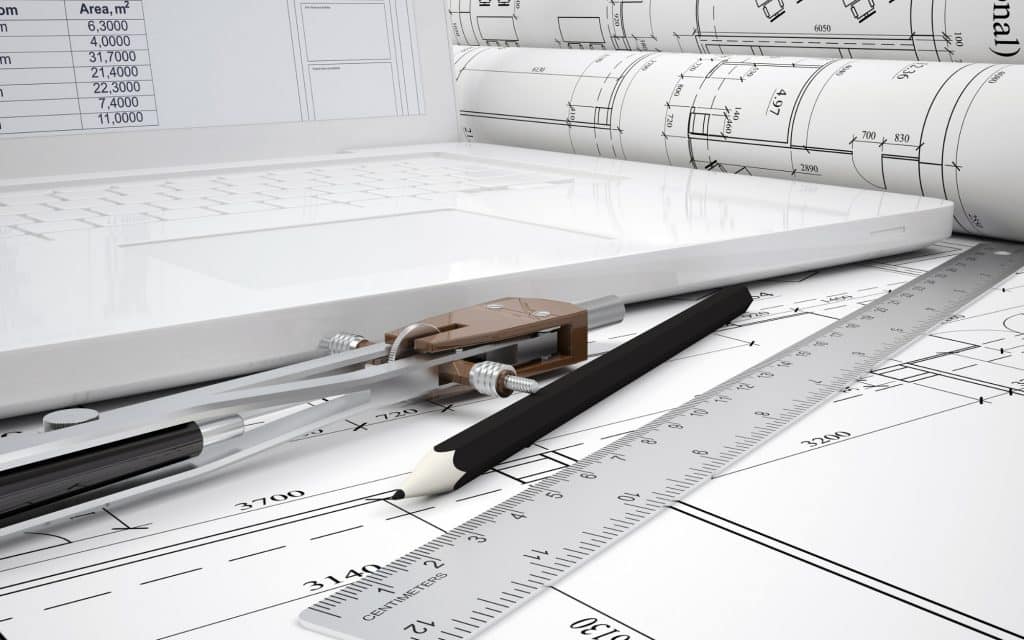 The Allium Healthcare model benefits from expansive experience in aged care and retirement living investments in Australia and Singapore, where hospitality and nursing care combine to deliver inspiring and fulfilling communities.
Our consultants apply evidence-based knowledge and objective assessment techniques by adopting a collaborative approach. We use proven in-practice knowledge, professional expertise and experience to lead clients to new insights and innovative solutions.
Our care contexts include assisted living facilities, retirement villages, nursing homes and day care centres.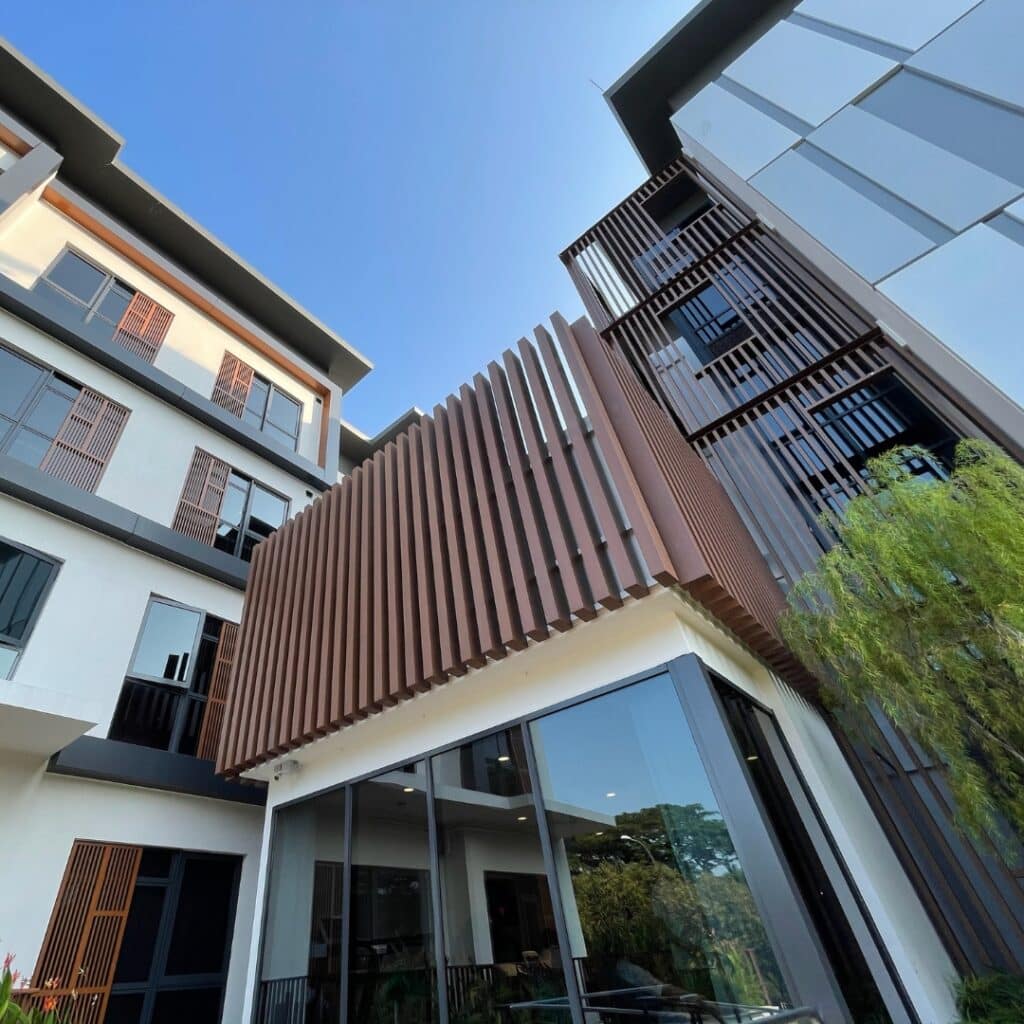 At Allium Healthcare, our consultants provide a wide range of consultancy services on various aspects of aged care living.
They include:
New building and environmental design
Structural layout
Environmental audit and planning
Training needs analysis and education planning
Review of service provision and care process
Every compliment is a testament to our employees, partnerships and culture.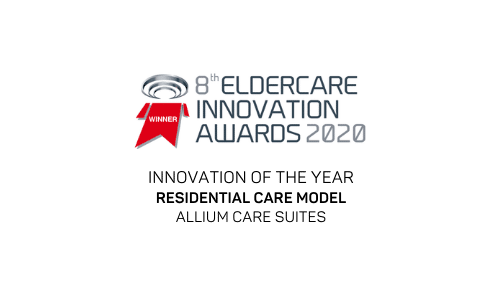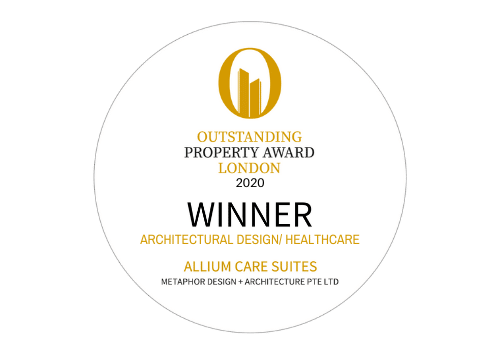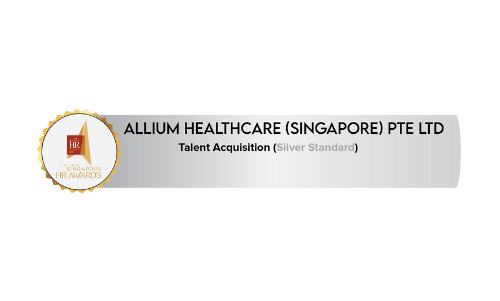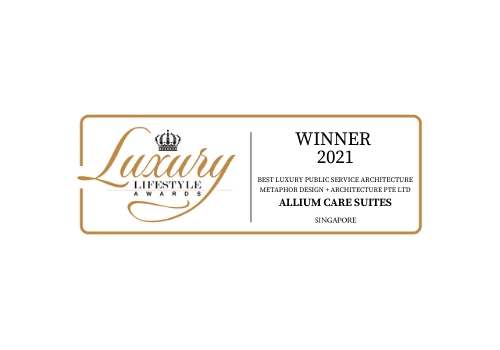 Professionalism in partnerships
Allium Healthcare works with leading and innovative teams to transform our vision for the finest of hospitality and healthcare into a reality.