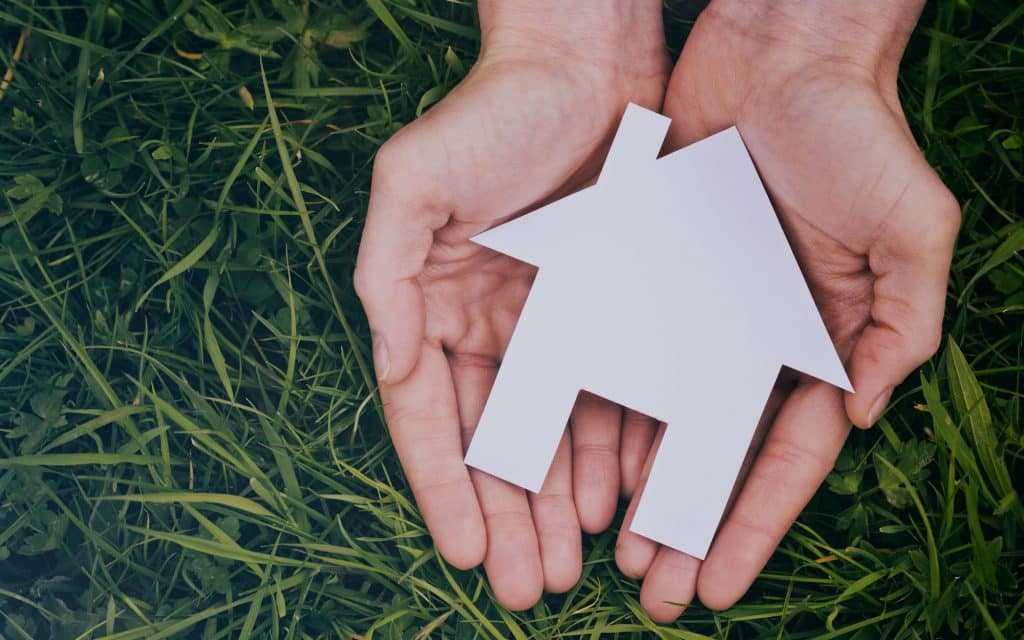 Our home care professionals provide support services with a geriatric focus as part of a care plan, or on an as-required basis. They work with you to create a personalised care program that delivers treatment and activities at home, and in the community.
Our home care professionals travel to your home, empowering you to enjoy a higher quality of life in the comfort of your home.
We deliver the care you need, in the home you love.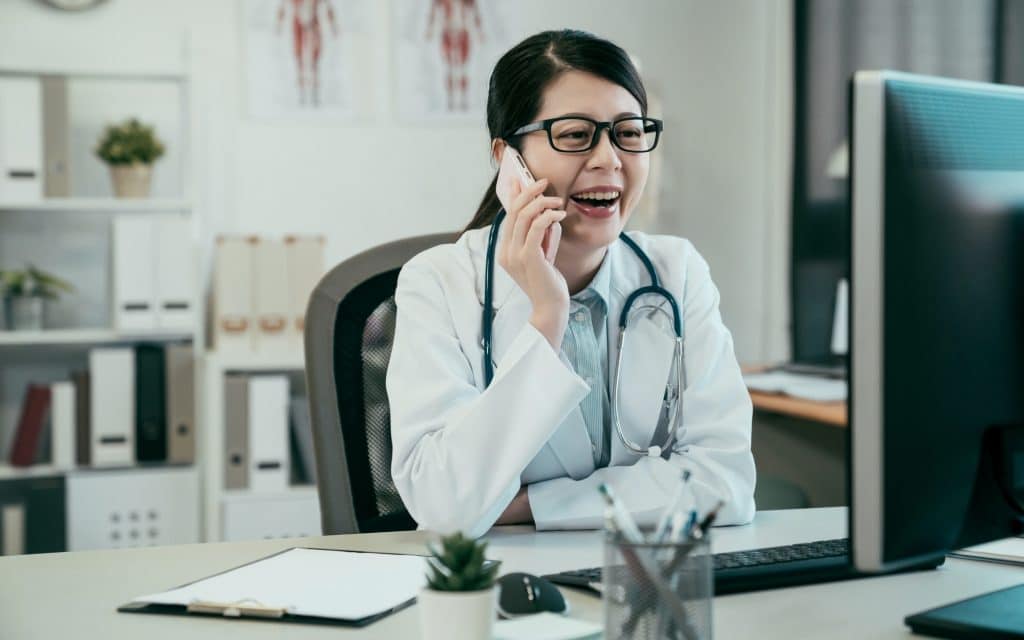 A Geriatric Care Manager is an aged care professional who can help you and your family identify and find ways to meet specific needs.  
At Allium Healthcare, our Geriatric Care Manager is your main point of contact who brings together all aspects of your care. This Includes care plan management, care services coordination, observation and reporting, and communication between family members and care professionals. 
Together, we form a cohesive care plan and find resources to support you to continue living at home. Our Geriatric Care Manager addresses the combined needs of immediate and long-term care, health and social care, and reduces caregiver strain.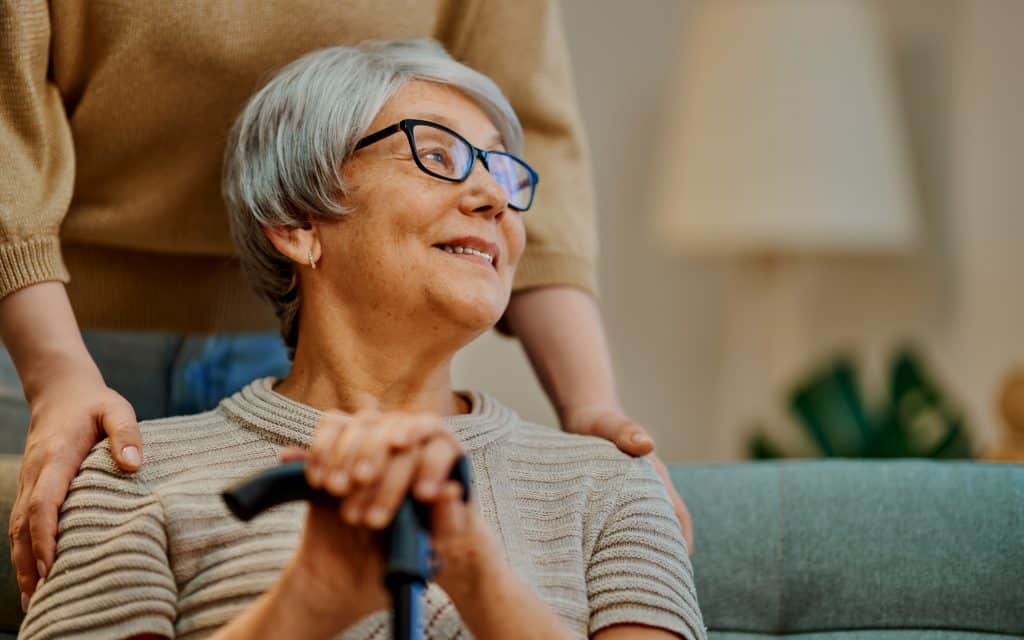 Our therapy services provide rehabilitation in your home to support recovery of functional abilities. Home rehabilitation can benefit elders recovering from surgery, injury or illness, or at risk of falling. It is also beneficial to elders with chronic conditions who wish to improve or maintain their health.
We customise each care plan according to specific physiotherapy or occupational therapy needs. We work towards attaining desired outcomes with the support of our clinical expertise and innovative technology.
Physiotherapy plays an important role in restoring functional abilities. Our physiotherapist will prescribe exercises to improve mobility and gait stability, posture and body positioning, and to increase muscle function, coordination and endurance. 
At your home, our physiotherapist can provide:  
Occupational therapy incorporates the use of activities of daily living to help you live a more productive and independent life.  
Designed to improve endurance, social and physical well-being, our occupational therapy programme delivers a combination of cognitive, strength and coordination exercises and re-education training of basic life skills.
During the home visits, our occupational therapist can provide:  
As you grow older, your body changes. Our Senior Principal Dietitian specialises in working with older adults and can support you in meeting your changing nutritional needs and taste preferences.
Our dietitian provides customised meal plans and trains caregivers on meal preparation and texture modified diets for elders.  
At your home, our dietitian can help with the following concerns: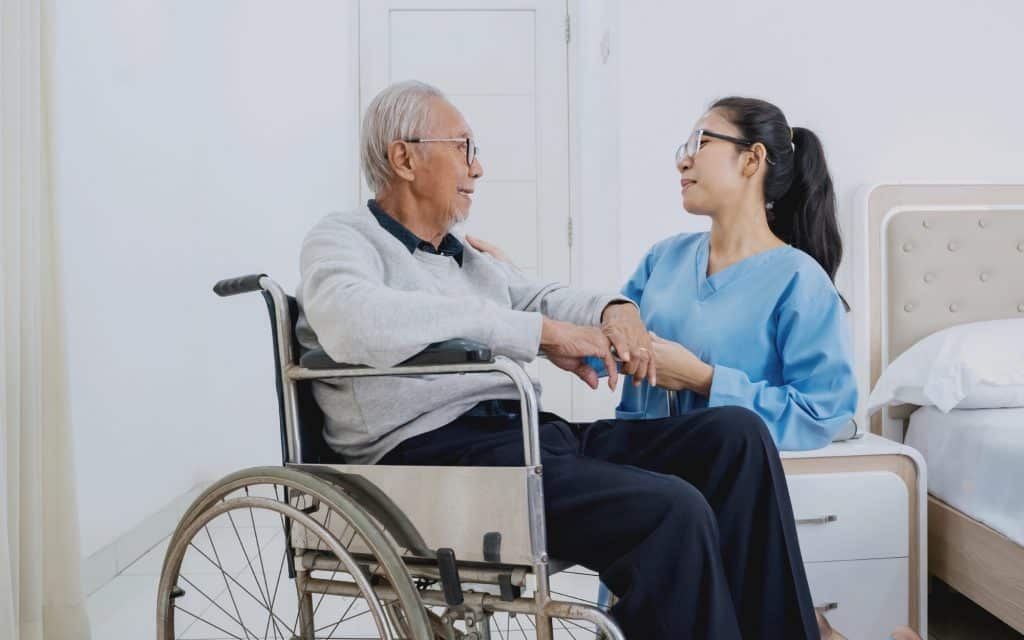 Our Community Nurse provides care and training to caregivers and family members, and enable elders to achieve independence through self-care at home. 
In the comfort of your home, our nursing care and procedures include: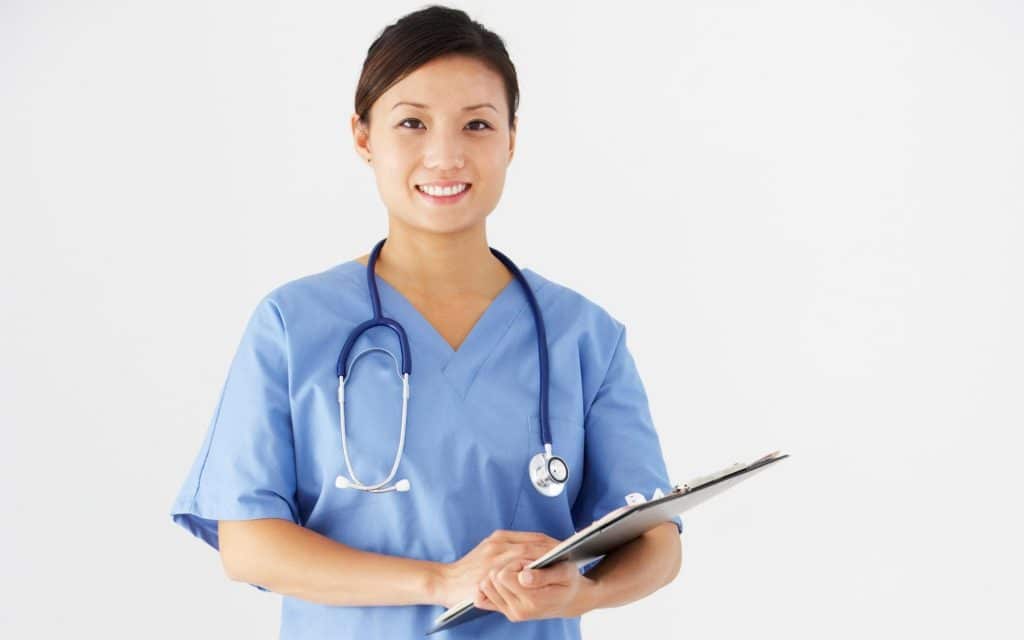 Caregivers play a key role for the elderly to continue living well at home. With our guidance, you will gain confidence and coping skills as the focus is on you.
We aspire to improve the quality of your life and develop a plan that ensures the best possible care for your loved ones.
Our caregiver training is conducted by a team of care professionals and tailored to suit specific care needs. We help you support your loved ones to live independently whilst preserving their sense of dignity and confidence.
If you care for someone, we care for you with comfort and guidance.