Functional Rehabilitation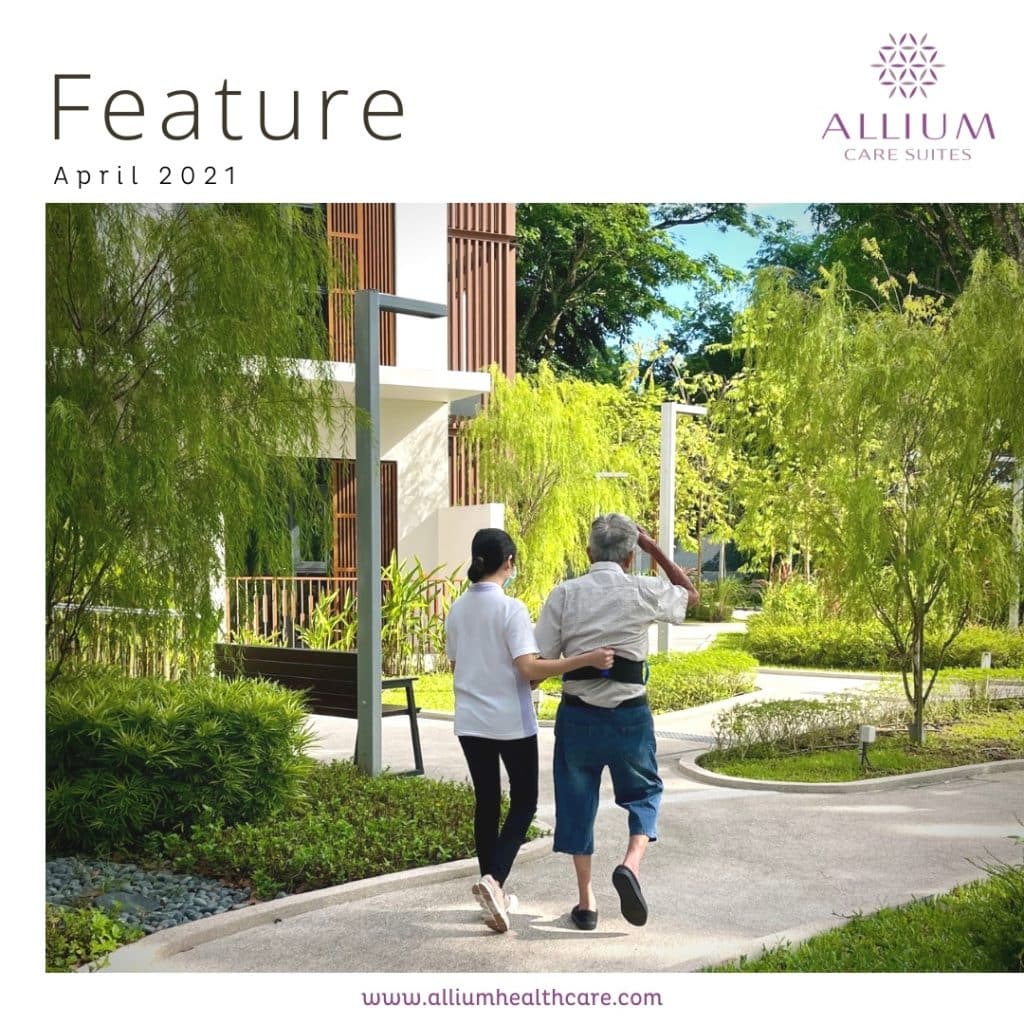 Functional Rehabilitation
Mr O's condition was further aggravated by right-sided neglect and he could barely lift his right arm. At the start, Mr O was excessively sleepy and resistant to therapy. With a progressive treatment plan of four sessions a week, focusing on physical strength, cognition and socialisation, Mr O made significant progress.
After 30 days, Mr O stopped leaning towards his left and was able to walk with a walking frame. He went from requiring assistance in feeding and dressing to performing both activities independently.
To engage Mr O's personal interests, our therapy assistants introduced recreational pursuits such as cooking which created opportunities for conversations. Mr O's impassive expression turned to smiles.
Today, Mr O acknowledges greetings, understands simple sentences and has the ability to respond functionally. Remarkably, Mr O is now able to walk with handheld assist.
Stroke recovery can be a lengthy process requiring patience and perseverance. At Allium Care Suites, we also treat the human spirit, delivering the results you want with the care you deserve.