Supplementary therapies at Allium Healthcare complement our core rehabilitation services. Through our comprehensive suite of rehabilitation therapies, our focus is on enriching your way of life. Every day at Allium Healthcare brings you closer to functional wellness.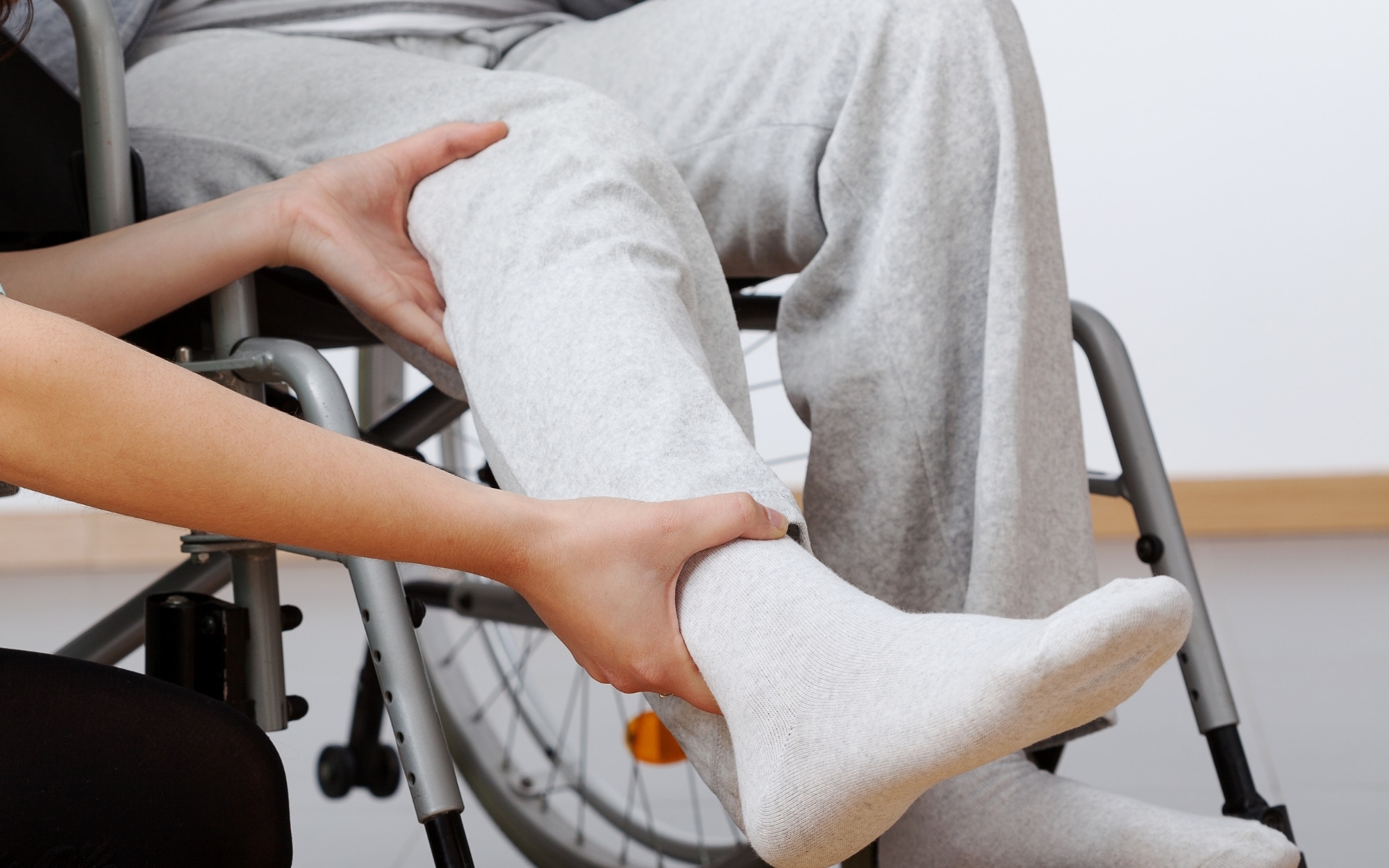 Rehabilitation following surgery is a delicate passage requiring experience and expertise. Our skilled senior physiotherapists and occupational therapists provide effective, long-term outcomes to assist the recovery and restoration of body functions.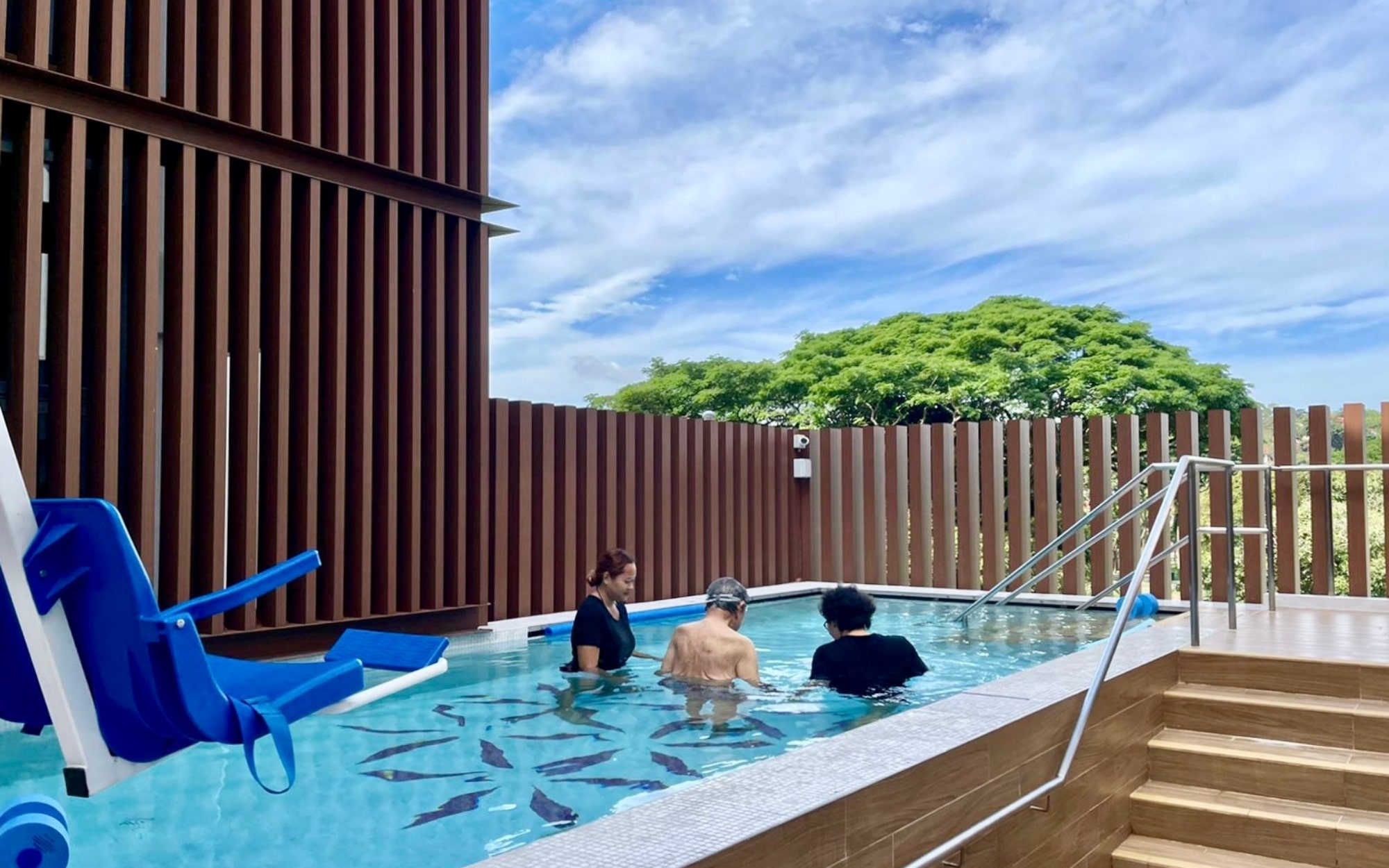 Hydrotherapy is the union between water and physiotherapy. It is a form of exercise in warm water and an effective treatment for elders with neurologic and musculoskeletal conditions such as stroke, Parkinson's disease, arthritis, lower back injuries and chronic pain. The buoyancy, warmth, hydrostatic pressure, drag and turbulence creates a unique environment for rehabilitation, to achieved movements unattainable with land-based therapy.
Each hydrotherapy session is led by two members of the allied healthcare team; a physiotherapist and therapy assistant. Exercises are tailored to individual needs to complement or facilitate a return to land-based rehabilitation.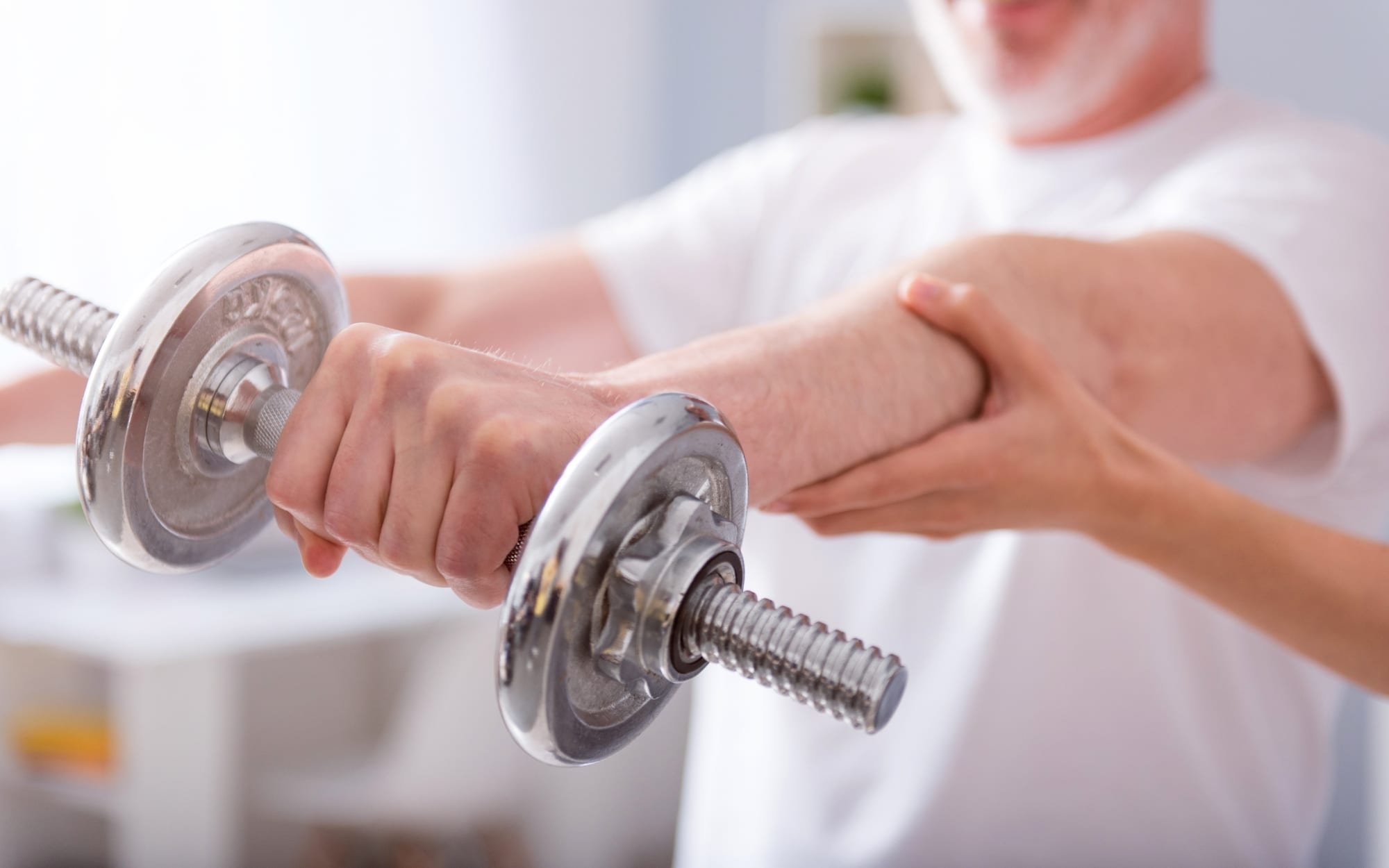 Our home therapy provides rehabilitation treatment to support recovery of functional abilities. Our allied health professionals work with you to create a personalised care programme that focuses on treatment specific to your physiotherapy or occupational therapy needs. They travel to your home, empowering you to enjoy a higher quality of life in the comfort of your home.
Home therapy help elders with recovery after surgery, injury or at risk of falling, and elders with chronic conditions improve or maintain functional wellness.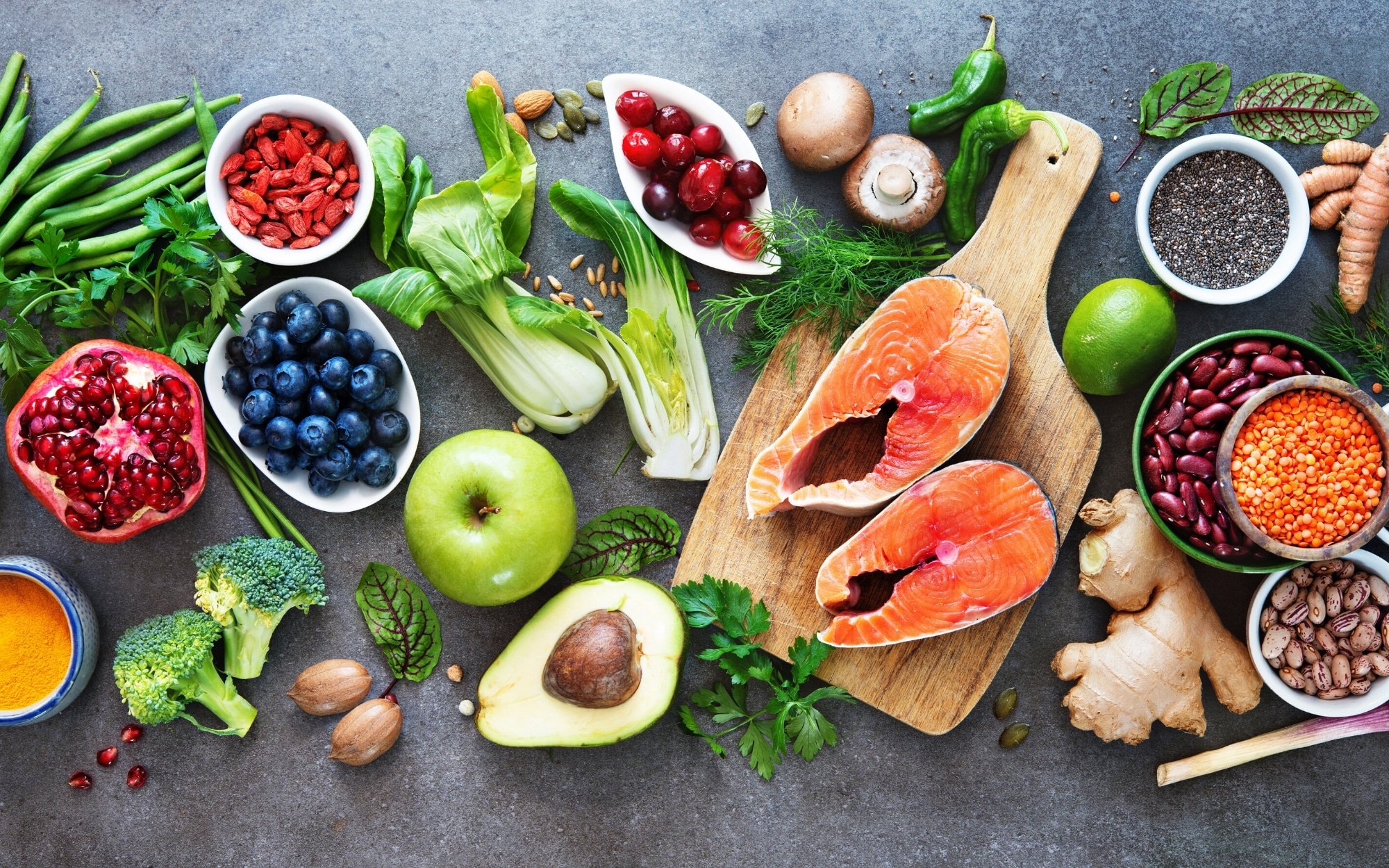 Healing through nutrition
Dietetics has an integral role in supporting elders in their recovery, rehabilitation and reablement. Nutrition in a rehabilitation environment helps to improve functional levels for effective rehabilitation outcomes. Good nutrition also improves quality of life for elders living with other health issues such as raised cholesterol, diabetes and mental health conditions.
Our rehabilitation dietitian specialises in working with older adults, using advanced scientific information, to support a wide range of nutritional needs, from malnutrition, altered taste, texture requirements, to specialist tube feeding regimes.